Marketing a Social Network Website for the Inexperienced.
Marketing a Social Network Website for the Inexperienced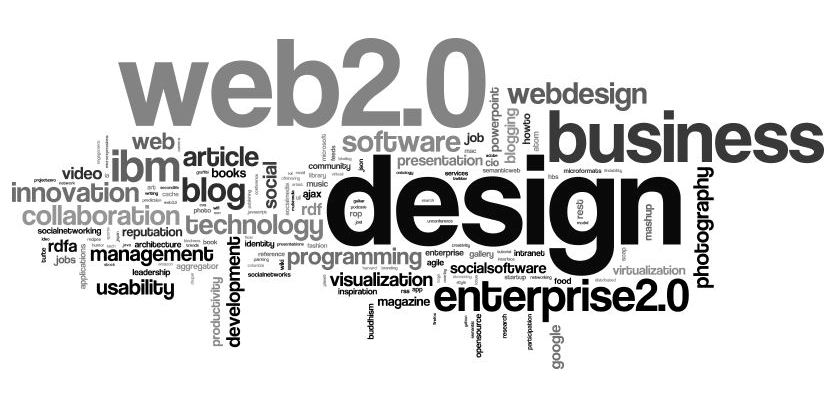 I've heard there's a first time for everything and that has become an expression that occurs almost daily in my life. Throughout the entire process of making JealousBrother.com a reality it seems like I've ran into one obstacle after another. When everything you encounter is new it can be challenging, especially when you're faced with tasks like leasing a server, registering a trademark, and choosing a web developer. If I'm being honest the toughest task I have faced so far is the one I'm still trying to get a feel for, marketing/social networking.
It's not enough to have a professionally designed website with a creative concept. A great website without traffic is like owning a Ferrari that never leaves the garage. It's real pretty and powerful but no one gets to enjoy it. The only real difference is that I wouldn't want anyone driving my Ferrari while on the other hand I want as many people as possible to enjoy our website. So how do I drive traffic to our website? That is the question I have been constantly asking myself for the last month.

Before you get your hopes up I don't have the answer as of yet, I'm still searching. However, I have learned a lot along the way. There are so many great resources to meet new people and to market your website. I have been playing around with several social networks, including StumbleUpon, Digg, and Blog Catalog to name a few. All three website are completely different, StumbleUpon is used to discover and share websites, images, and videos. Digg's primary focus is news, but this can be a multitude of everything from videos, websites, or actual news stories. Blog Catalog is a great website to promote, share, and read about blogs and websites.
Rather than diving into great detail about my likes and dislikes of each of the three social networks I'm going to focus on the biggest similarities, genuine people and the pay it forward state of mind. The one thing I am a lot more conscious of is the fact that networking online is not very different from networking in real life. As a society we don't like being bombarded with pushy sales or fake people. If you're planning on marketing your website by sending out spammy messages and attempting to friend as many people as you can, you more than likely won't get very far.
What happens when you politely ask a new neighbor if you can borrow some sugar? Unless they're rude unsocial people they'll kindly give you some sugar. After that first contact your new neighbor will likely be more apt to wave at you as you pass by and may even feel comfortable asking you for a favor down the road. Now, what would happen if instead of politely asking to borrow some sugar you show up pounding on their door demanding a bag of sugar? As nice as your neighbor might be, they'll probably tell you to go F&*% yourself. Just like the real world online friendships/relationships aren't built in a split second, it takes time to feel each other out and to build a little bit of trust.
So how do you politely knock on a potential new friend's online door instead of beating it down? It is so very simple, you need to care. Anyone can come up with a load of bs and shovel it into a comment or shout. If you want to truly make connections and friendships you need to actually care about what you are reading. The law of reciprocity claims that visiting some else's blog/website will result in them visiting yours. Just dropping by a blog may invoke someone to take a quick look at yours but what good is a quick look? What you really want is someone coming back, getting involved, and enjoying their visits. Being genuine will produce far fewer friends/connections but those that you make will be much more likely to actually want to help you.
I know there is a lot more to learn and everyone has their own approach to networking their blogs/websites but I am having a great time actually getting to know what I'm reading, if that makes any sense. I know from previous research that there are plenty of different views and goals with some people even claiming that you don't really want people to stick around your site if you're looking for clicks (advertising dollars) but that's not the approach I'm looking to take. With JealousBrother.com, sure we want to make money but more importantly we want loyal users who keep coming back to have a good time and to speak their mind.
Ryan Kazinec